Building and celebrating communities news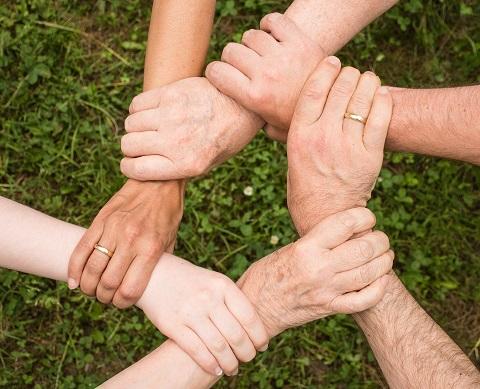 Published: Tuesday, 22 January 2019
Neighbourhood Networks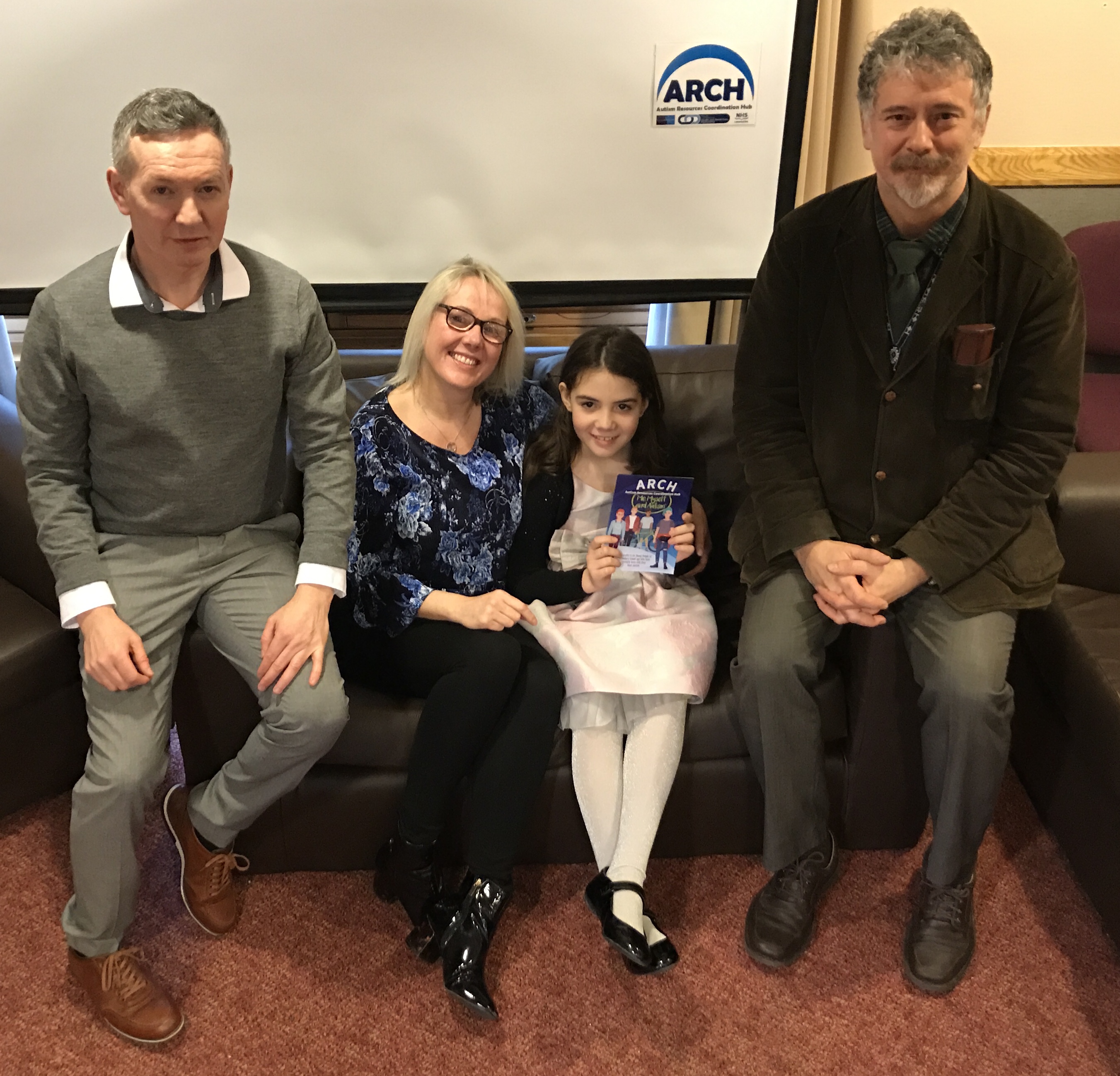 Published: Thursday, 29 March 2018
Autism Resources Co-ordination Hub (ARCH)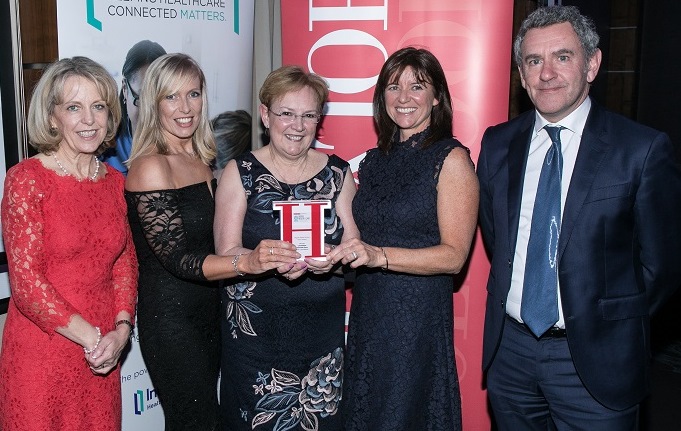 Published: Friday, 23 February 2018
A pioneering technology team - who are changing the way people access health and care services - have won a national award.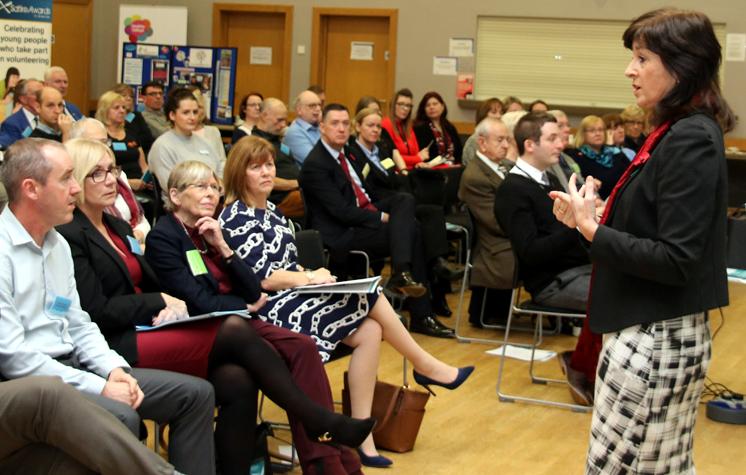 Published: Friday, 10 November 2017
VASLan hold their 6th Annual General Meeting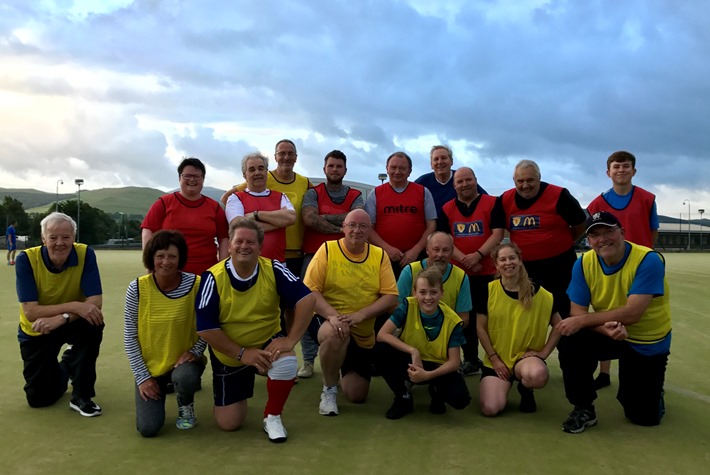 Published: Wednesday, 04 October 2017
Walking footballers in Biggar, South Lanarkshire now have a real spring in their stride - thanks to the efforts of a local man.


RSS version
|
What is RSS?