Latest News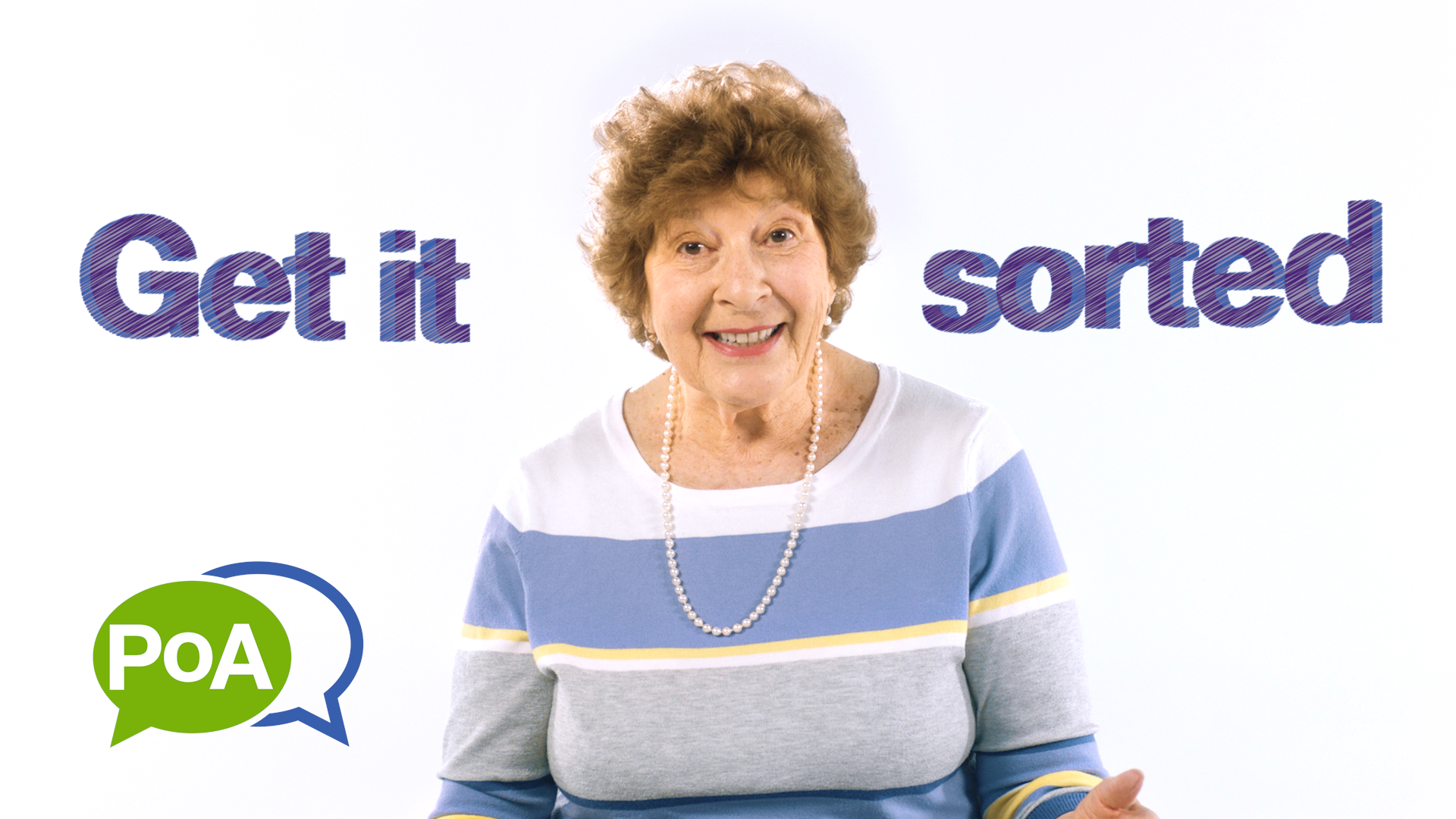 Published: Tuesday, 23 July 2019
Power of Attorney - Get it Sorted!
Our Director of Health and Social Care focuses on plans to modernise care for adults and older people across South Lanarkshire.
An animated guide detailing a special event focussing on the first phase of significant plans to modernise care
Accounts for the period from 1 April 2018 to 31 March 2019
Come along and hear all about a brand new community hub that is opening in the heart of Blantyre
Can you help with our community survey?