Latest News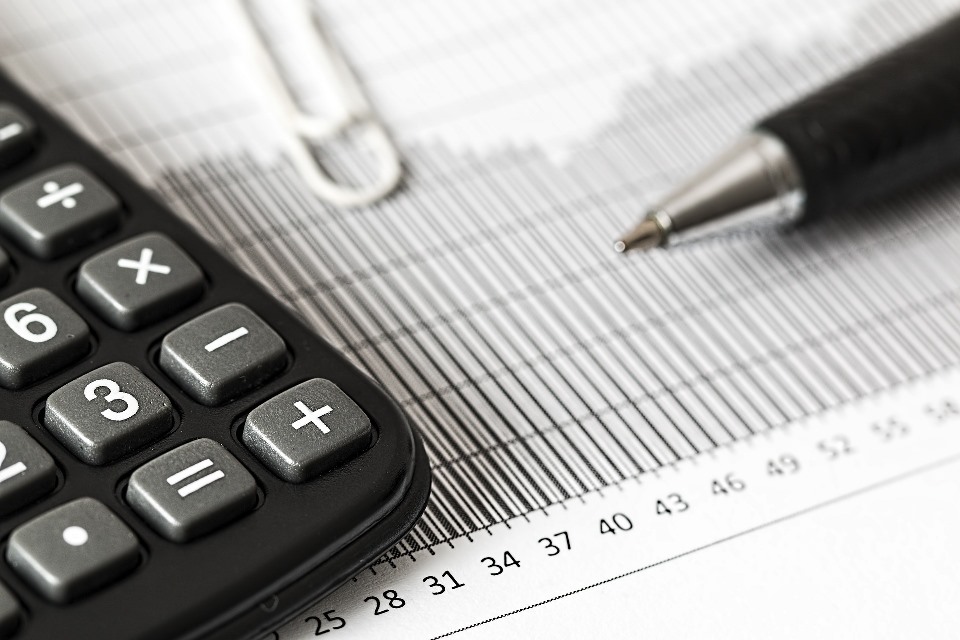 Published: Thursday, 13 June 2019
Accounts for the period from 1 April 2018 to 31 March 2019
Our Director of Health and Social Care focuses on plans to modernise care for adults and older people across South Lanarkshire.
Margaret Moncrieff - chair of South Lanarkshire Health and Social Care Forum
South Lanarkshire H&SCP are seeking wider public and stakeholder views as they seek to shape a crucial plan.
Exemplary work in Lanarkshire has become the focal point for a major rollout of new technology
Can you help with our community survey?