Integration Joint Board news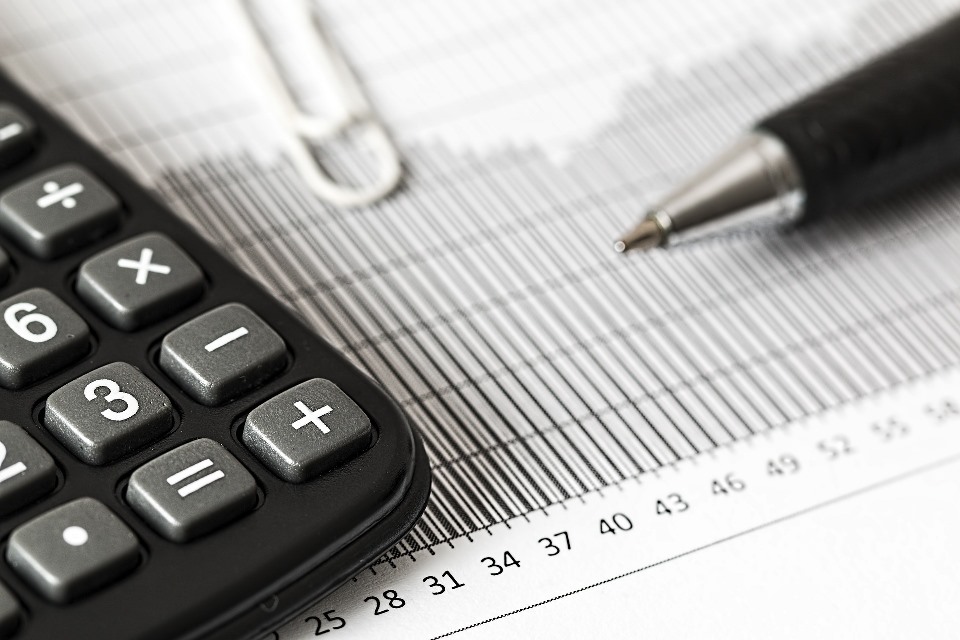 Published: Thursday, 13 June 2019
Accounts for the period from 1 April 2018 to 31 March 2019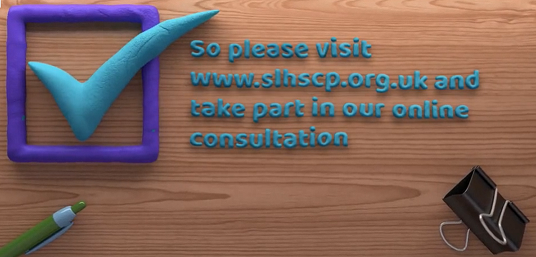 Published: Friday, 12 October 2018
South Lanarkshire H&SCP are seeking wider public and stakeholder views as they seek to shape a crucial plan.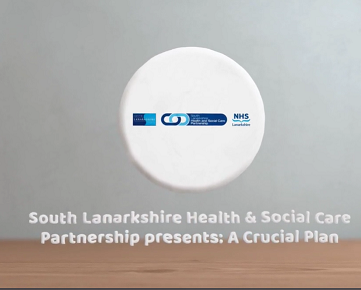 Published: Friday, 12 October 2018
The wider engagement behind the Strategic Commissioning Plan 2019 - 2022 explained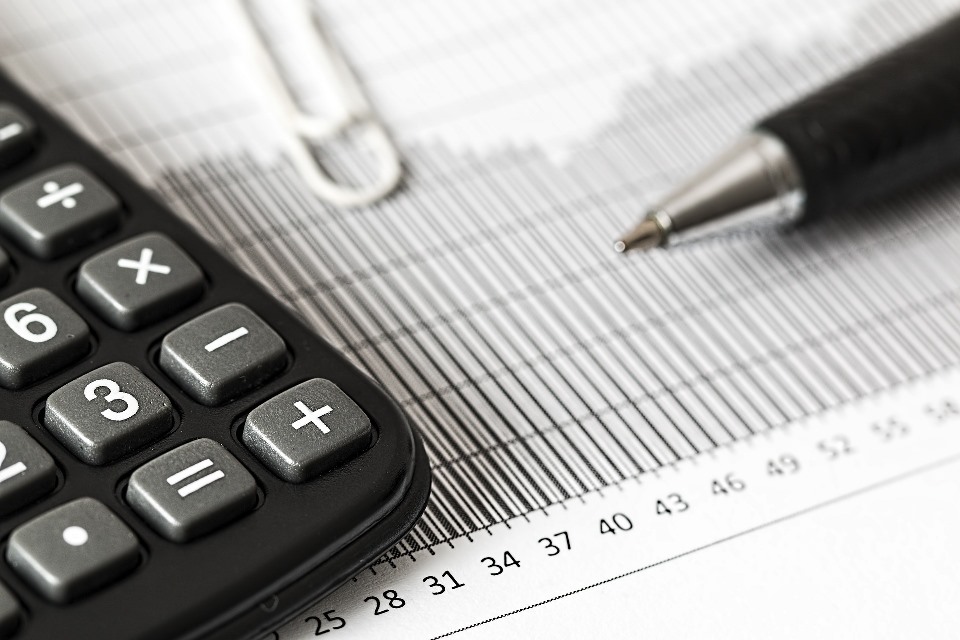 Published: Friday, 29 June 2018
An important notice from South Lanarkshire Integration Joint Board.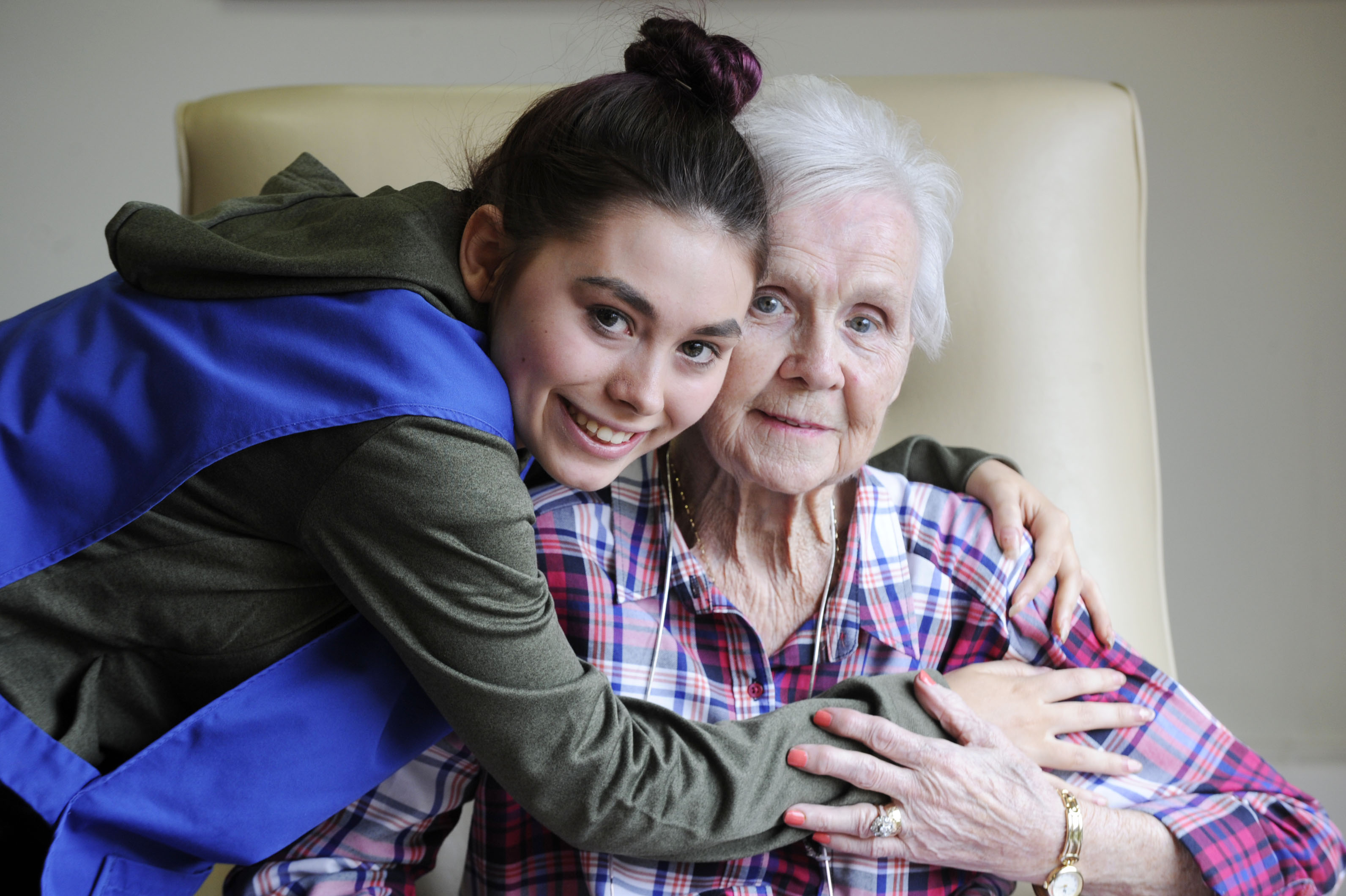 Published: Friday, 22 June 2018
Councillors have given the go-ahead to a significant investment in care facilities that will transform care of the elderly.

RSS version
|
What is RSS?