Partners News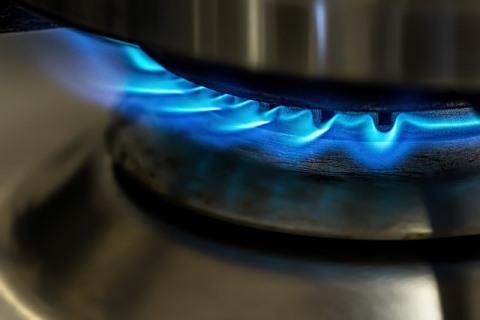 Published: Tuesday, 23 January 2018
Restore Warmth 1 February 2018 - Lanark

Published: Monday, 15 January 2018
A website supporting a national mental health programme that seeks to deliver connected, compassionate support is now live.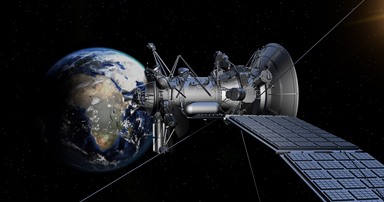 Published: Thursday, 11 January 2018
Locator tool is fusing the wonders of the satellite age with grass-roots voluntary support.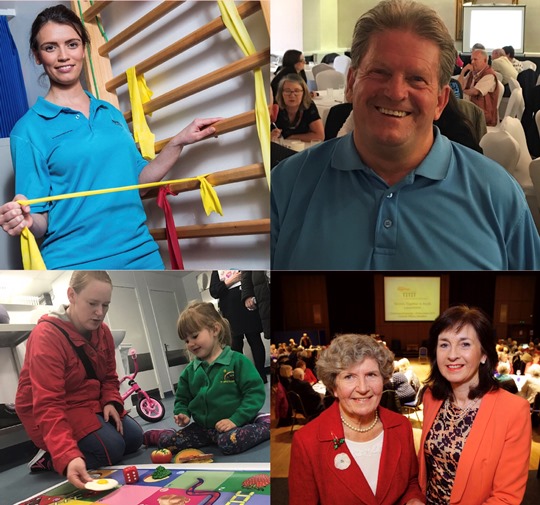 Published: Friday, 22 December 2017
A short film has brought some of the highlights of partnership working in South Lanarkshire over 2017 into sharp focus.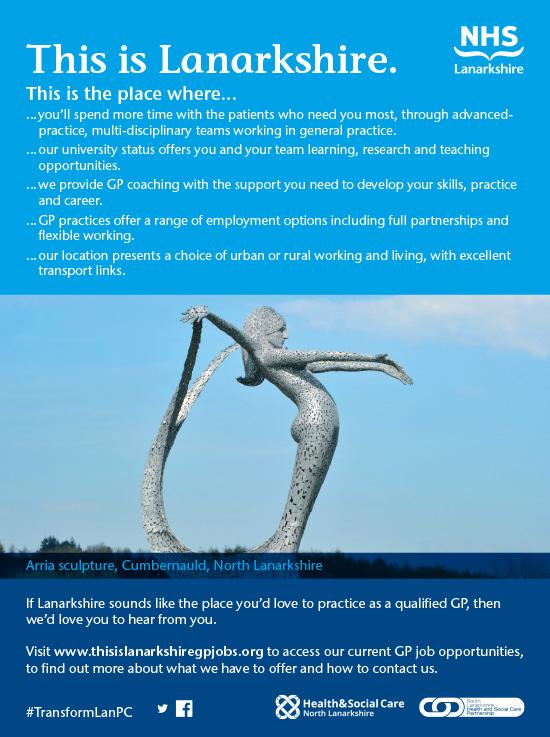 Published: Thursday, 21 December 2017
A new website promoting Lanarkshire as an ideal place for GPs to practice has been launched by NHS Lanarkshire.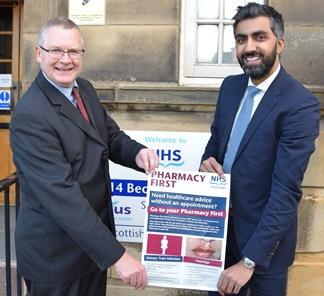 Published: Tuesday, 12 December 2017
A new service is being rolled out across Scotland through the national initiative ' Pharmacy First'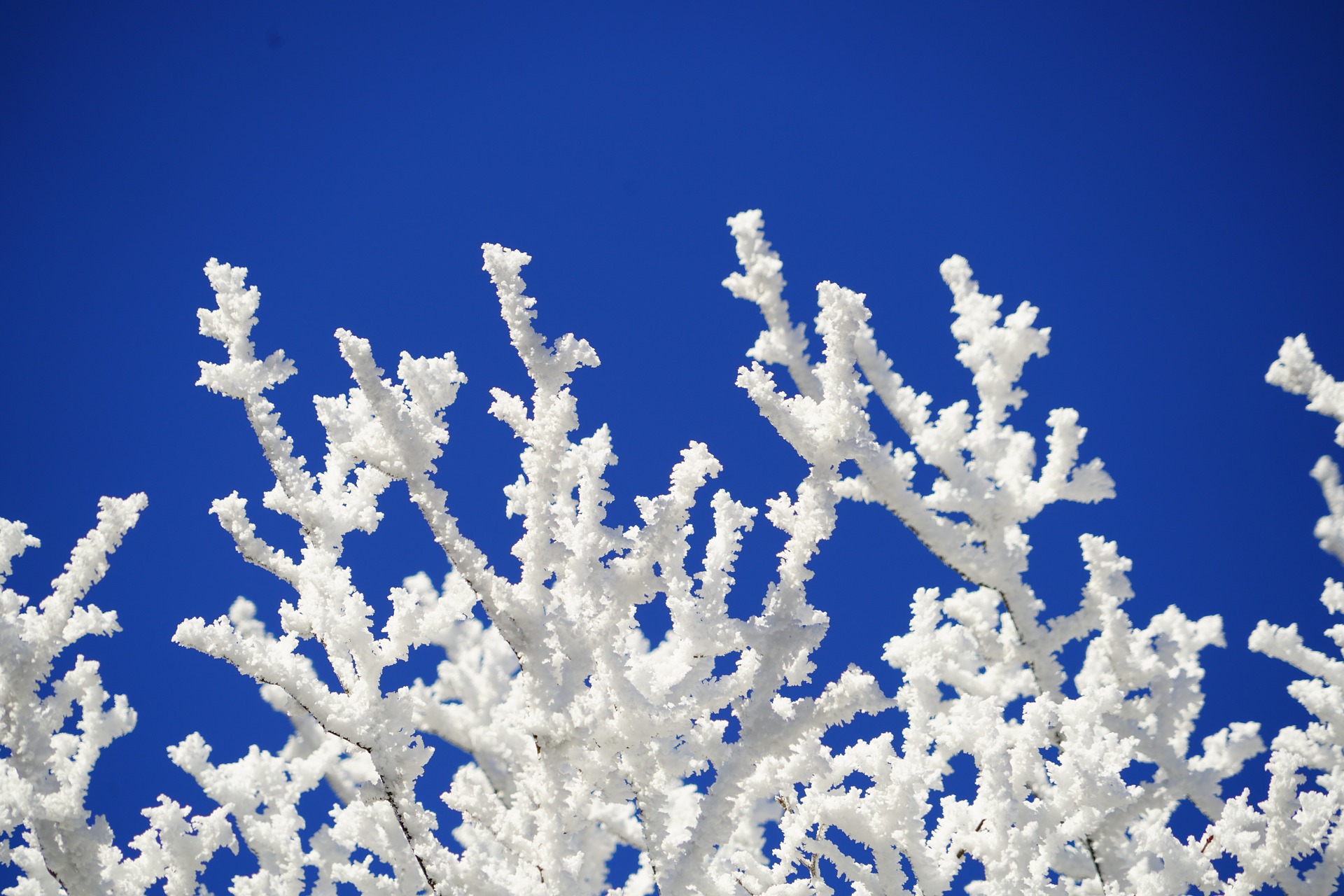 Published: Thursday, 07 December 2017
BAD weather, colds, flu and norovirus are just some of things we can expect to deal with in winter.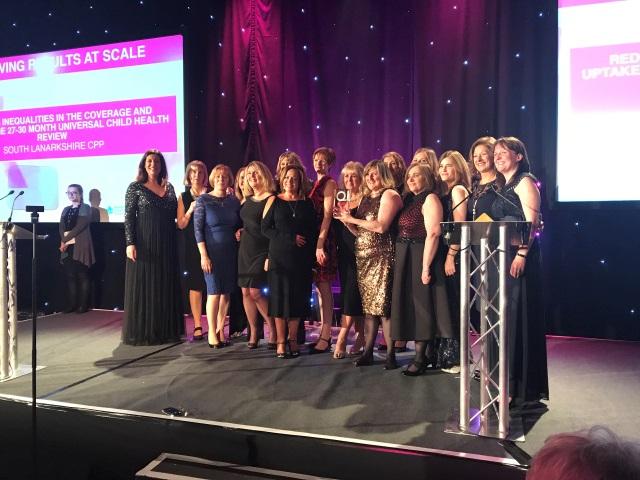 Published: Friday, 01 December 2017
Team pick up a Quality Improvements Award 2017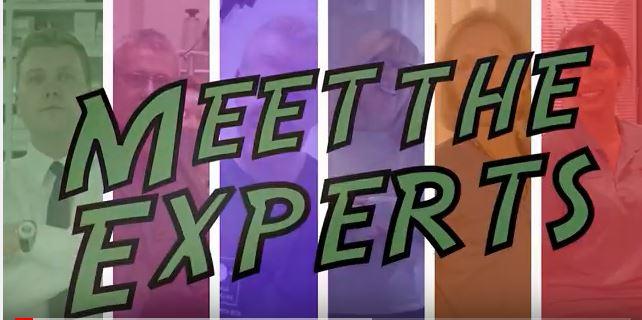 Published: Friday, 01 December 2017
SANTA isn't the only one who will be getting some expert s-elf help this winter