Latest News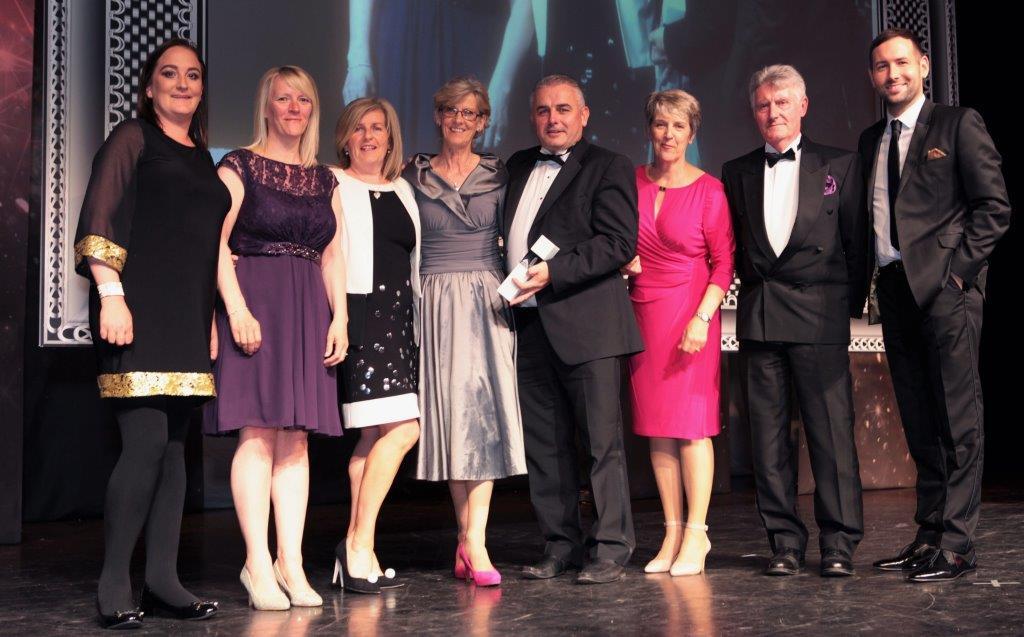 Published: Friday, 06 July 2018
Healthy Valleys have been awarded a brace of top awards for vital work in communities across Clydesdale.
Val de Souza writes though-provoking blog to coincide with co-production week
A FOURTH year school pupil from South Lanarkshire is pursuing her dream of becoming a Doctor - by helping to shape local health
An important notice from South Lanarkshire Integration Joint Board.
South Lanarkshire has become the focal point of an international fact finding mission!
A specialist service that provides accessible, credible and coordinated support for veterans and their families