Latest News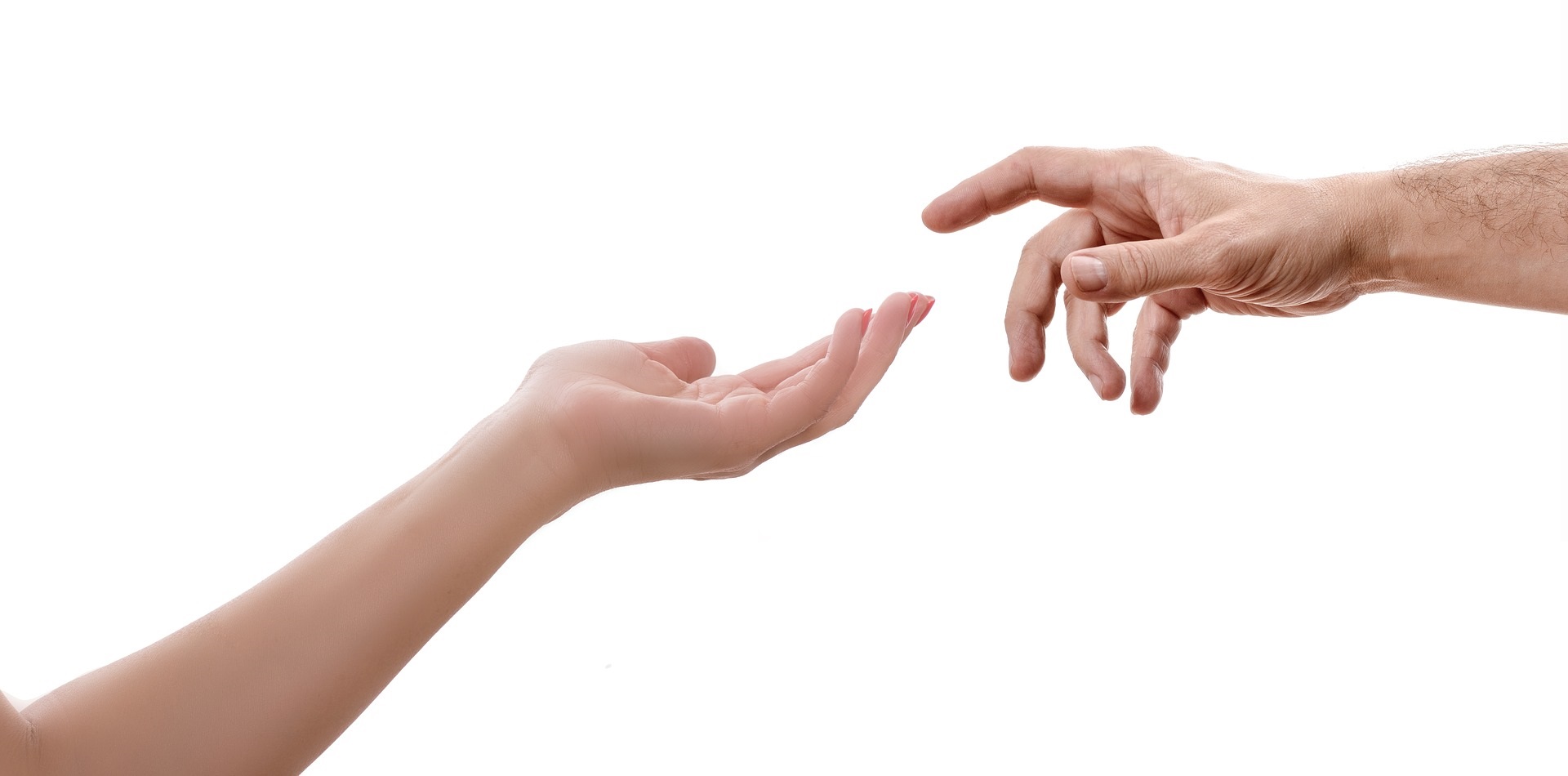 Published: Thursday, 07 March 2019
A forthcoming conference is set to put the role of unpaid carers into sharp focus.
Val's blog: news digest (November Update)
Margaret Moncrieff - chair of South Lanarkshire Health and Social Care Forum
South Lanarkshire H&SCP are seeking wider public and stakeholder views as they seek to shape a crucial plan.
Members of the public are being invited to give their views on a mental health and wellbeing strategy for Lanarkshire.