Latest News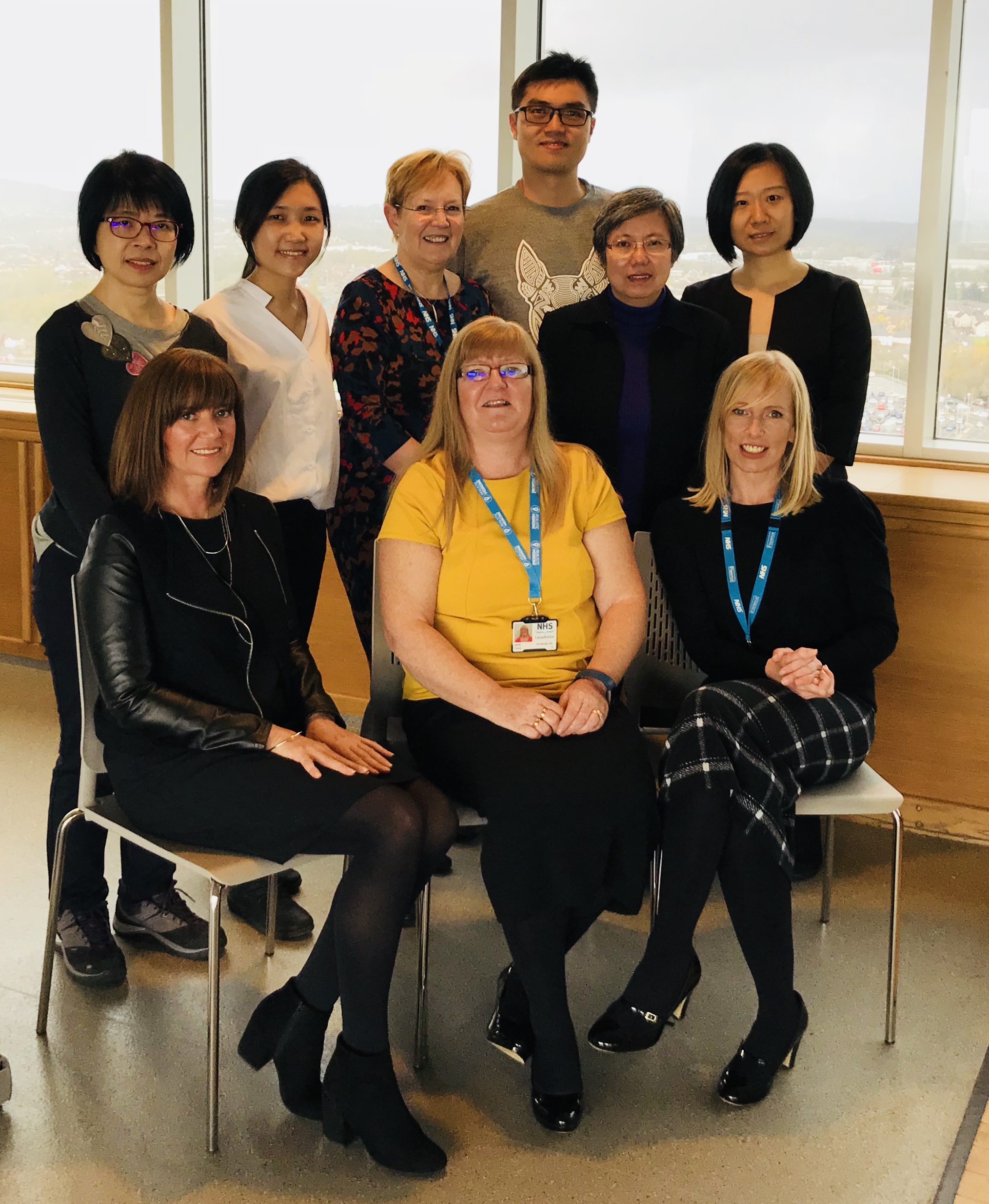 Published: Thursday, 10 May 2018
South Lanarkshire has become the focal point of an international fact finding mission!
Val de Souza writes though-provoking blog to coincide with co-production week
A FOURTH year school pupil from South Lanarkshire is pursuing her dream of becoming a Doctor - by helping to shape local health
Carers (Scotland) Act 2016
South Lanarkshire Health and Social Care Partnership (SLHSCP) is hosting an interactive communication workshop.
A partnership project involving staff from SLH&SCP has helped transform the way people affected by cancer are supported.