Latest News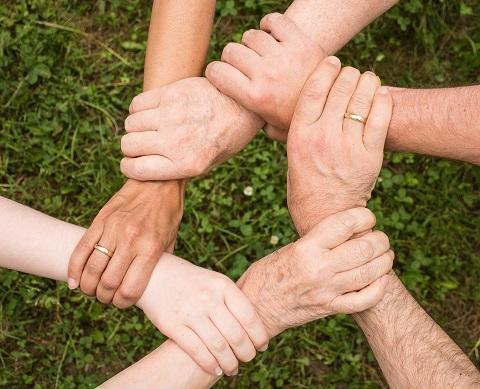 Published: Tuesday, 22 January 2019
Neighbourhood Networks
Val's blog: news digest (November Update)
A FOURTH year school pupil from South Lanarkshire is pursuing her dream of becoming a Doctor - by helping to shape local health
South Lanarkshire H&SCP are seeking wider public and stakeholder views as they seek to shape a crucial plan.
Significant progress has been made to develop a model of care that is safe and based on the needs of people in Clydesdale.
Many Lanarkshire GP practices will be open on Boxing Day, Wednesday 2 January as well as the Saturdays of 5 and 12 January 2019.