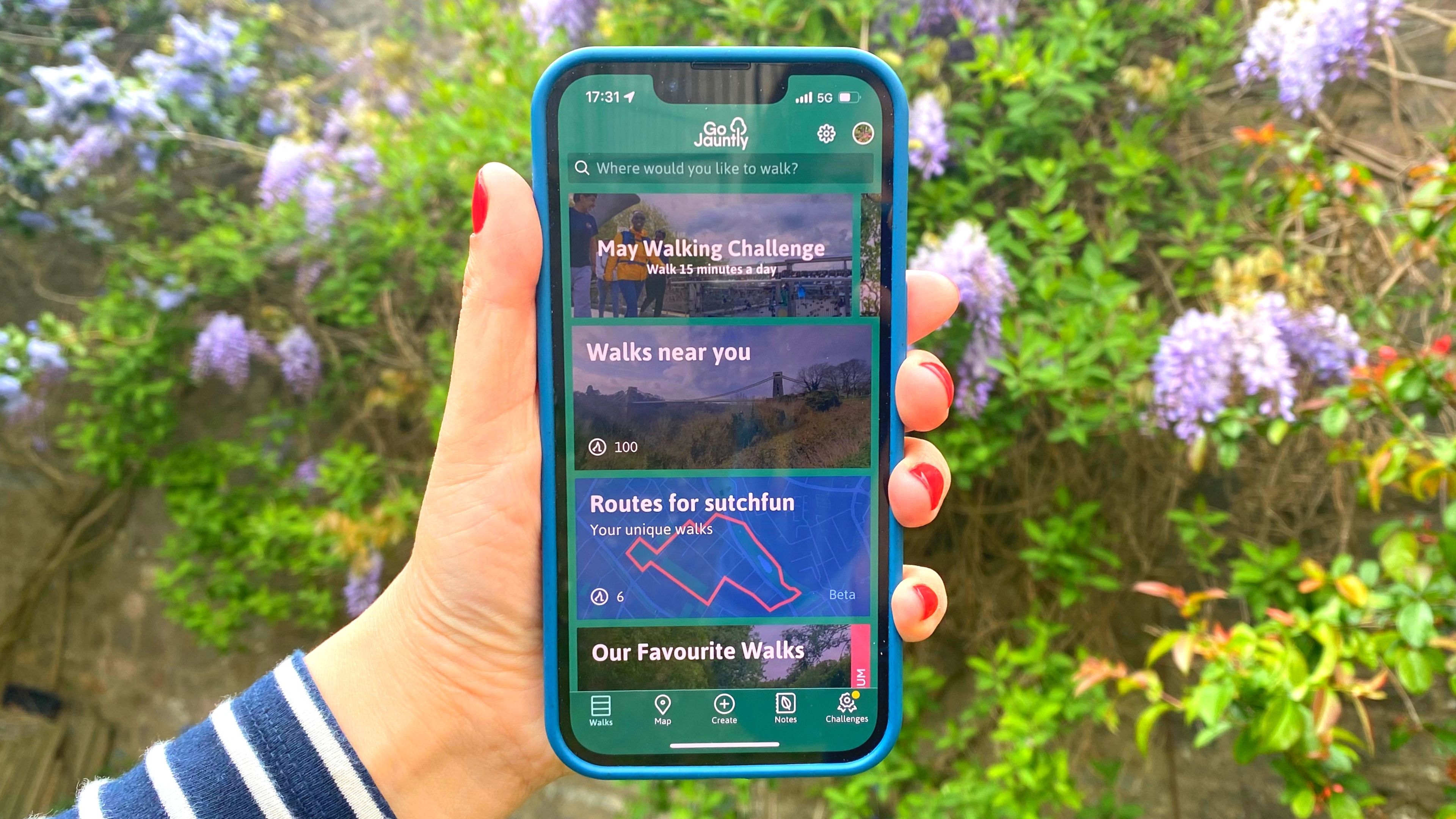 Walk this May!
Published: Wednesday, 11 May 2022
People across Lanarkshire are being urged to explore their local greenspace this week to boost their mental health and wellbeing


This update feed links to partner news sources in NHS Lanarkshire (The Pulse online) and South Lanarkshire Council (The View). Please visit for day-to-day updates.
Video list
Building and Celebrating Communities in three words
Patient story: integration in action
A partnership approach in our care homes
Can you #FindFraser?