Latest News
Val's blog: news digest (November update)
Published: Thursday, 29 November 2018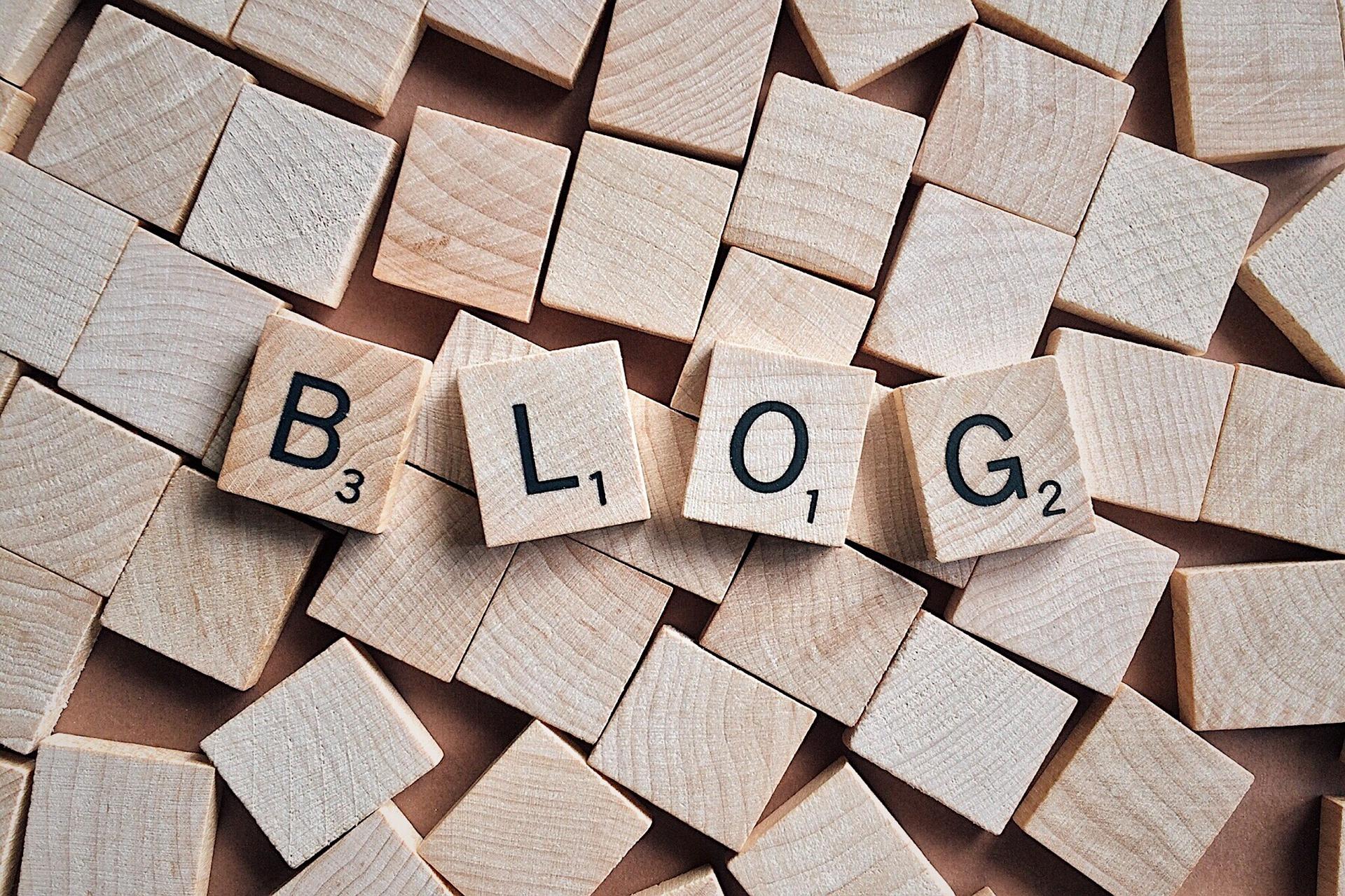 Val's blog: news digest (November Update)
For Val's full blog update please visit her blog page.
NEWS DIGEST
Primary Care & Mental Health Transformation Programme
Our Health & Social Care Partnership hosts the Primary Care Improvement Plan on behalf of the whole of Lanarkshire. Much of the work is based on learning from many different tests of change funded by the Primary Care & Mental Health Transformation Programme (PCMHT). The final evaluation shows that a considerable amount was achieved in two years, and the evidence shows that Primary Care now has increased capacity to manage patients (e.g. from Advanced Nurse Practitioners, Physiotherapists, Occupational Therapists, Pharmacists and Link Workers), that people are generally satisfied with the new services, and that GPs are beginning to feel more supported in practice (e.g. from new digital services and some tailored solutions to the issues they have encountered). In addition, there is early evidence of health behaviour change and improved biomedical markers for people engaging with Care and Support Planning (CASP), a considerable number of Reception staff have been trained to signpost people to where they might get further help, and there has been an increase in Primary Care staff knowledge of mental health services and access to social prescribing.
Everyone involved should be congratulated for ensuring that so much data was gathered to inform what worked (and what did not) and we are delighted that this will continue as the Primary Care Improvement Plan is implemented over the next few years. For more detail on this evaluation, please contact Helen.Alexander@lanarkshire.scot.nhs.uk
Let's Talk Recovery
South Lanarkshire Alcohol and Drug Partnership are holding a Recovering Connections Conversation Café on Monday 17 December 2018 from 9:15 am to 2:45 pm in Hamilton. Come along and hear what we are doing about recovery in South Lanarkshire, listen to some personal success stories and discuss what we can do to promote recovery in our localities. If you would like more information on this event or would like to register to attend, please contact lanarkshireadp@lanarkshire.scot.nhs.uk or telephone 01698 453730.
SCP FAQ
South Lanarkshire Health and Social Care Partnership is seeking views as the Strategic Commissioning Plan 2019 – 2022 is shaped. The plan will set out the key priorities in the ongoing development of health and social care services in South Lanarkshire over the next three years and beyond. Listening to the views of a range of stakeholders is crucial to forming this plan. You can have your say by taking an easy-to-use digital online survey: https://bit.ly/2yy6VI1
For more information, Frequently Asked Questions and an animation summarising the process, visit this link: https://bit.ly/2EefvBO
Many thanks in advance for your participation.