Latest News
Val's blog: news digest (September update)
Published: Friday, 14 September 2018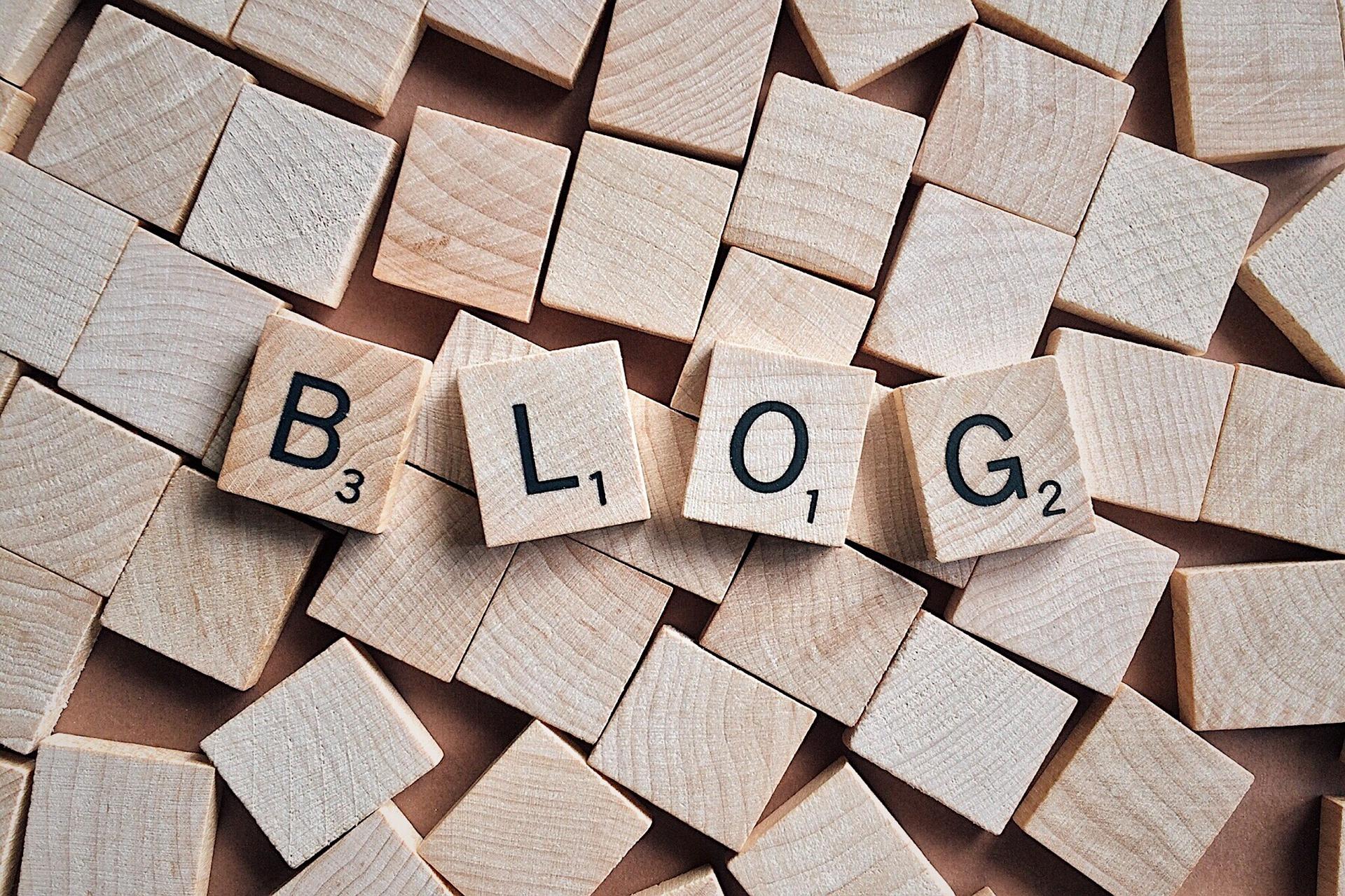 Val's blog: news digest (September Update)
For Val's full blog update please visit her blog page.
NEWS DIGEST
September's IJB
The Integration Joint Board (IJB) of South Lanarkshire sat on Tuesday 11 September. Agenda papers can be found here. The agenda included items on IJB development & Locality Planning, Audited Annual Accounts and a detailed report (for noting) on investment to modernise South Lanarkshire care facilities. This followed councillors giving the go-ahead, at South Lanarkshire Council's Social Work Resources Committee in June, to a significant investment that will transform the care of the elderly in Hamilton/Blantyre. The investment is the first phase in a remodelling of care facilities across South Lanarkshire that will help adults and older people to live independently at home for as long as possible – which research shows most want to do. Although South Lanarkshire Council currently operates eight residential homes, care in them is commissioned by the IJB. Modernising the area's care facilities will support moves to reduce the reliance on nursing and residential care. Consultation and engagement will be pivotal to shaping the wider plans going forward.

Care facilities modernisation: four key elements
The first phase of remodelling of care facilities will transform the care of the elderly in Hamilton/Blantyre. It will focus on a new-build facility on a site at St Joseph's in Blantyre to replace Larkhall's McWhirter House and Blantyre's Kirkton House - with the key goal of future-proofing to meet the level of need of individuals with complex health and care requirements. This development will have four core elements, which include:
A Transitional Hub
The Care Facility, and in particular the Hub and multi-function rooms, will provide the opportunity to care for 20 people. The services will be delivered by a multi-faceted and skilled team of health and social care professionals, who will focus on helping individuals who become unwell to avoid hospital admission where possible. Where people have required a spell in hospital, they will be supported to get back on their feet via rehabilitation in this setting. Staff based within the Hub will also have the outreach skills to provide support to people in nearby Technology Enabled Homes (see below) and the wider community, working closely with existing services, like the Integrated Community Support Team.
Centre of Excellence
The Centre for Excellence will provide accommodation to deliver training and will also be used by community groups and the third sector to build and deliver support. People from the wider community will be able to access support from multi-disciplinary teams and third sector, including carers support groups. The community cafe will also be available for wider public use.
Properties
Technological innovations are and will continue to enable people, often with complex conditions, to be more independent in their home whilst being more engaged in the self-management of their conditions. 20 Technology Enabled properties will come with a standard level of technology enabled care, but also have the flexibility to scale this up, depending on needs.
Regeneration Space
Good use will be made of outdoor space and there will be community regeneration opportunities to promote employment and intergenerational opportunities.
For more information see the original news release explaining how care investment will support happier, healthier lives at home.
ARCH
Val recently opened an event celebrating the launch of the local Autism Action Plan. The focus of the event was on an innovative autism strategy that will make a real difference to people's lives. The event also provided a chance to celebrate the strengths and capacities autistic people bring to enrich all our lives. This included a performance from an acclaimed autistic drama group, REACH for Autism. The group offered attendees a real insight about the everyday, lived experience of those with autism. For more details visit this website. www.reachforautism.org Chris Bonnello, an internationally acclaimed speaker, who is autistic himself, also offered his insights on life as an autistic person. Chris has also published a book of commentaries by autistic people from around the globe about their positive experiences. Visit Chris's website
For more information on Autism support in South Lanarkshire contact Arch on 0344 225 1111 or visit this website.
QI Award shortlist
Congratulations to South Lanarkshire Community Planning Partnership and South Lanarkshire Health and Social Care Partnership with teams making the finalist category for the 2018 Quality Improvement Awards. These awards will celebrate and showcase the fantastic range of quality improvement practice that has been taking place across the length and breadth of Scotland to make services the best they possibly can be for babies, children, young people and their families in all aspects of their lives. Health Visiting Teams and Money Matters Advice Service (South Lanarkshire) have been shortlisted for the Achieving Results at Scale. Their project, Optimising uptake of money advice & income among families with children 0 - 5 years, impressed judges. Carluke Health Visiting and Speech and Language Team (NHS Lanarkshire) have also been shortlisted for the Co-Production with Our Families and Our Services category. Their project, Breaking the Intergenerational Cycle of Speech, Language and Communication Deficit for Children and Young People, is in the mix for a gong.
Staff Changes and news.
Following the retirement of Brenda Hutchinson, the partnership is pleased to report that Ian Beattie will take over as the new Head of Health & Social Care. Ian is due to take up post in 1 October. Jennifer Russell has also been appointed to the post of Mental Health Transformation manager for South Lanarkshire. Maureen Dearie has been appointed as the new Locality Manager for Clydesdale, replacing Marilyn Aitken. We are also offering our best wishes to Deborah Mackle who leaves her post as Locality Manager for Hamilton. Deborah's post will be advertised in the near future, however in the interim Michelle McConnachie Service Manager will cover the Hamilton Locality until such time as the post is successfully recruited.
Sincere thanks to all staff who completed the iMatter survey, with the partnership staff attaining 74% response rate. The results will help us consolidate and improve staff experience.
Palliative Care
Kilbryde Hospice formally opened its doors to inpatient care on 13 August as part of the wider Lanarkshire Specialist Palliative Care provision across Lanarkshire. The new facility is able to offer inpatient care to patients closer to home as well as ensuring a comprehensive palliative care service for all residents in South Lanarkshire. For more information visit the main news page.
Study tour impressed by primary care in Lanarkshire
Val was part of a delegation who welcomed a group of health care professionals from New Zealand as part of a study tour hosted by Health Improvement Scotland. Dr Penny Andrew, Director of the Institute for Innovation and Improvement, Auckland, had heard about the transformational work happening in primary care across Scotland and was keen to learn about NHS Lanarkshire's innovative Primary Care and Mental health Transformation Programme (PCMHTP) in particular. The visitors heard a presentation about our multi-disciplinary, advanced practice team approach to redesigning general medical practice. This was a great opportunity to be able to showcase some of the work happening in Lanarkshire around transforming Primary Care to our colleagues from New Zealand, and demonstrated the excellent opportunities to share and learn from each other through our newly launched International Primar Collaborative.
Consultation with Elected Members
Val has established a series of meetings with elected members to discuss a range of topical health and social care issues. This is in addition to the consultation with those EMs who are members of both the IJB and/or the Social Work Committee. These are being facilitated in a cross party basis with one session per locality, i.e. Cam/glen, East Kilbride, Hamilton and Clydesdale. Following feedback, these sessions will be held twice per annum.
The State Hospital Carstairs
Val was delighted to be able to visit The State Hospital Carstairs recently and see the excellent work being carried out. Val was interested to hear about the highly professional contribution of the Social Work Team are making and the significant progress made across a range of initiatives. Val looks forward to hosting delegates from The State Hospital in the near future.