Latest News
Care investment will support happier, healthier lives at home
Published: Friday, 22 June 2018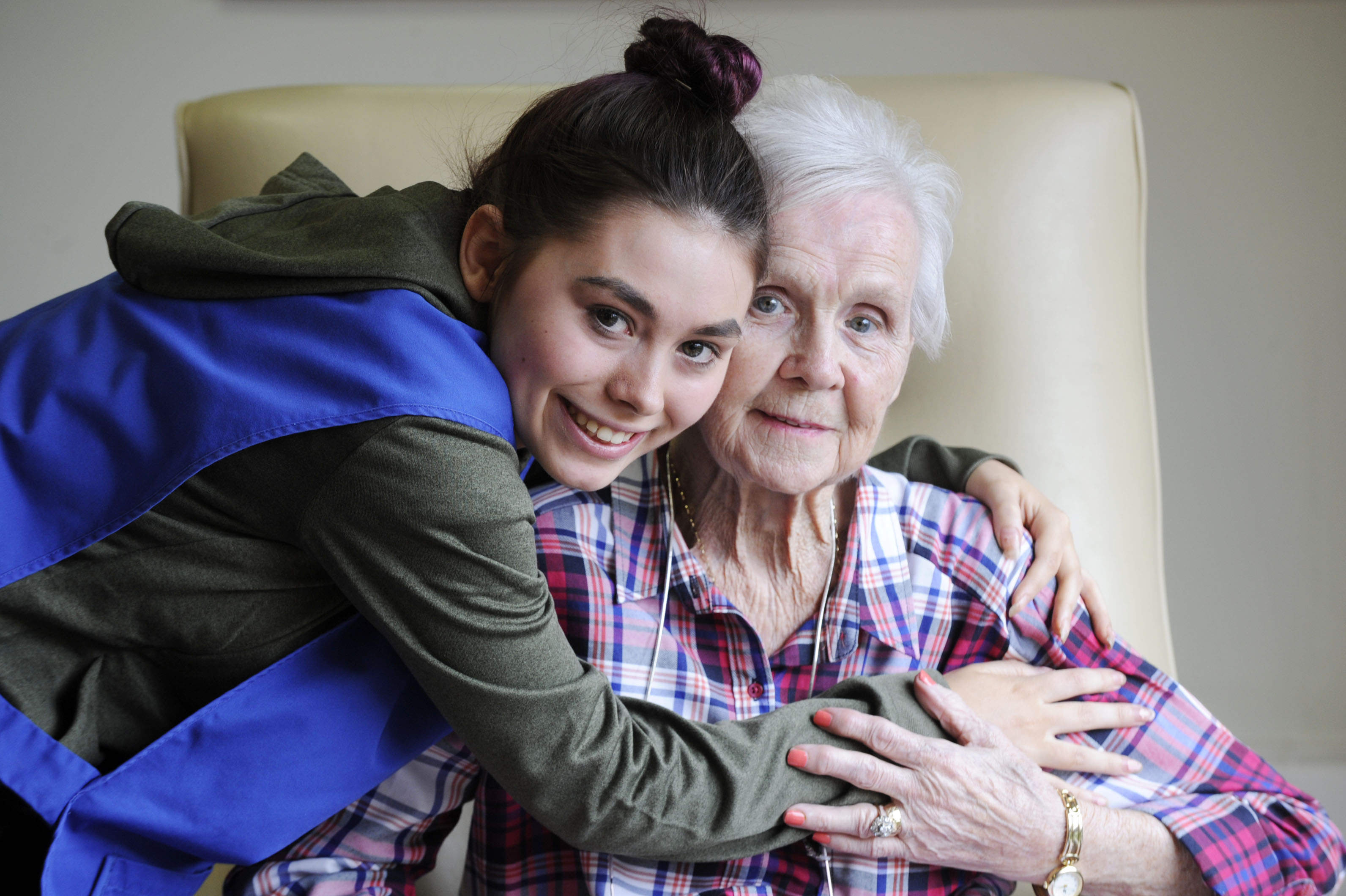 Councillors have given the go-ahead to a significant investment in care facilities that will transform care of the elderly.
The investment in Hamilton/Blantyreis is the first phase in a remodelling of care facilities across South Lanarkshire that will help older people to live independently at home for as long as possible – which research shows most want to do.
The new facility, which will be built as part of the approved first phase, will serve the wider Hamilton area. It will support older people, their families and carers, providing transitional care between hospital and home as part of a wider package that will continue to include longer-term care home places and respite care.
The services will be delivered by a team of health and social care professionals, who will focus on helping individuals who become unwell to avoid hospital admission where possible. Where people have required a spell in hospital, they will be supported to get them back on their feet by offering rehabilitation in a transitional care setting.
Chair of South Lanarkshire Council's Social Work Resources Committee, Councillor John Bradley, said: "Working closely across Health and Social Care, we have developed a new model of care that will enhance our ability to meet changing care needs, particularly in light of significant population change over the last 20 years."
Executive Director, Health and Social Care, Val de Souza, said: "The evidence is that most people would prefer to stay in their own home for as long as possible and live in a community they know with friends and family near at hand. This new model of transitional care will support that ambition.
On Wednesday, 20 June, the council's Social Work committee approved plans for the first phase of development of the new care facility model focusing on Hamilton and Blantyre area.
It will focus on a new-build facility on a site at St Joseph's in Blantyre to replace Larkhall's McWhirter House and Blantyre's Kirkton House – both older buildings that are no longer fit to meet the level of need of individuals with complex health and care requirements.
Leader of South Lanarkshire Council, Councillor John Ross, said: "We are introducing this model of care in the Hamilton area first because that is where the need is most pressing. I am grateful that councillors of all parties have been supportive of the new model in principle, and we will bring forward detailed plans for other localities in due course."
Background
Although South Lanarkshire currently operates eight residential homes, care in them is commissioned by the Integration Joint Board (IJB).Modernising the homes will enable them to better support IJB moves to reduce the reliance on nursing and residential care to support the "home for life principle".
National Government Policy over the last 10 years challenges councils, NHS boards and integration authorities to shift the balance of care to meet people's personal outcomes. Self-Directed Support and legislation in relation to Health and Social Care integration, whereby personal outcomes are enshrined in legislation for the first time (Public Bodies Act, 2014), highlights a real shift towards reinforcing a personal outcomes approach.
The Scottish Government's Strategy "Age, Home and Community" (2012-2021) set out a 10-year vision for housing older people, aiming to shift the balance of care towards supporting people to remain at home independently for as long as possible, rather than in care homes or hospitals. It emphasises effective strategic planning processes which are vital to ensure that there is the right mix of housing and support services.