Latest News
Inside Outside -the sex industry in Scotland
Published: Tuesday, 20 February 2018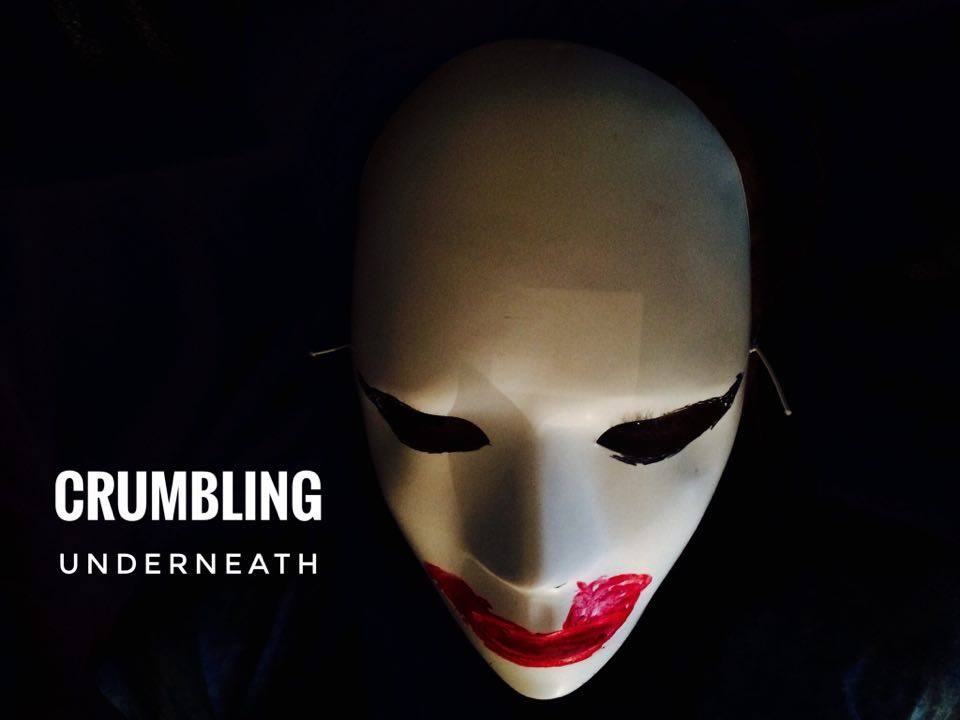 An exhibition of art, photography, video and audio installations and stories of women involved in prostitution in Scotland.
Powerful and hard hitting, Inside Outside offers a rare insight into the lives of women who have been involved in street prostitution, escorting, brothels and saunas in Scotland. Their stories describe their backgrounds, routes in to the involvement in prostitution and for many, their struggles to leave. They also talk about their hopes and dreams for the future.
The exhibition is the culmination of a project initiative by ENCOMPASS, a network of Scottish Agencies who work directly with those involved in the sex industry.
This exhibition is supported by North Lanarkshire Violence Against Women Working Group, South Lanarkshire's Gender-Based Violence Partnership and the University of the West of Scotland.
Feel free to drop in at anytime between:
Tuesday 6 March 2018: 12-noon - 6pm
Wednesday 7 March 2018: 10am - 6pm
Caird Building, University of the West of Scotland, Almada Street, Hamilton, ML3 0JB
www.insideoutsidescotland.info
#insideoutsidelanarkshire
**Please note that some of the content in the exhibition deals with sexual violence, abuse and exploitation which some people may find upsetting**