Val's blog

Three powerful words - amplified by four short films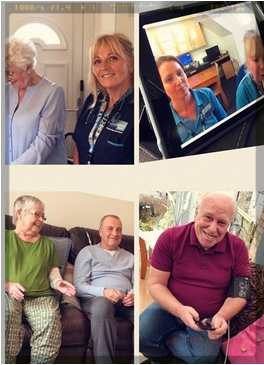 "Improving people's lives."
Health and social care can often be a complex and challenging agenda but if we're to distil it down to its very essence, these words offer a potent summation. These three words are also amplified by four short films made by my colleague during a fact-finding tour to four people's homes in South Lanarkshire's respective localities. Four people living with very different challenges opened their doors – and their hearts – to talk about the very real and positive impact our staff and partnership are having on their lives.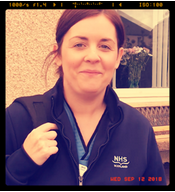 In Clydesdale, we joined staff nurse Lisa McNab, left, to discover how Nanette Melvin is recovering at home – after dislocating both hips – with the help of Attend Anywhere. The technology works on a similar basis to Facetime and is being used in communities, allowing patients and service users to receive specialist support without leaving their homes.
In Mrs Melvin's film – she explains the no-hassle benefits of being able to link in with her physiotherapist and occupational therapist for a virtual consultation from her couch. This augments traditional visits and support.
In Hamilton, we met Bill Fletcher – who's been equipped and taught how to self-monitor his blood pressure and texts his readings from home every day. Bill's clip shows how the system has allowed him to maintain his active lifestyle, with minimal trips to the doctor's surgery, and keeps his passion for football alive.
In Rutherglen Mrs Dolan's passion for cooking hasn't been dissipated either. We chatted to Mrs Dolan – who is recovering from a recent stroke – in her kitchen, along with home carer Linda Packer. Linda is working as part of the multi-faceted Integrated Community Support Team to provide care.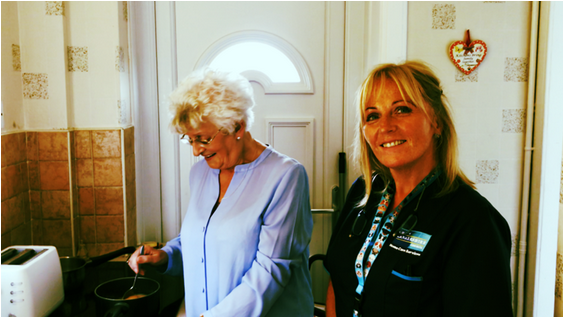 Find out the key ingredients of this remarkable partnership team – making a big difference to Mrs Dolan's life, in this short video.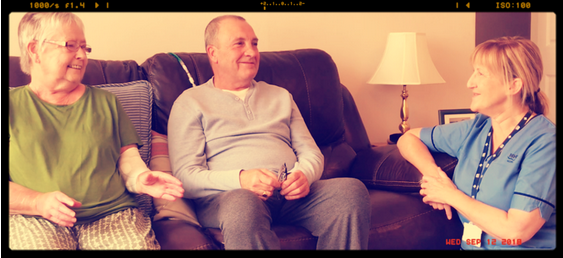 Much of our focus is on transferring the balance of care from hospital-based settings to the community. Janis Wilson's story personifies that notion as we visited the East Kilbride locality.
After spending nine months of the last year in hospital undergoing intravenous antibiotic treatment for sepsis, Janis is now at home. That's been made possible by a pioneering pilot scheme to safely deliver IV therapies in people's homes – a practice previously restricted to an inpatient stay in hospital.
These films have had a clear purpose of exemplifying some of the services and supports that are working well in our locality as we seek to devise our Strategic Commissioning Plan 2019–2022.
We've shown these at a series of ongoing engagement events – where we also balance them against learning points, in our journey so far and challenges we continue to face in our local areas.
As explained in a short animation, the goal of these conversations is to help us establish the key priorities in the ongoing development of health and social care services in South Lanarkshire over the next three years and beyond.
Wider staff groups and the public will have the chance to join the conversation soon – please keep an eye on our website.
In the meantime, I'd like to express a sincere note of thanks to all the staff, partners and people from our communities who helped make these films possible. They exemplify that our plans for the future will be built on solid foundations as we continue to improve people's lives, working together to improve health and wellbeing in the community – with the community.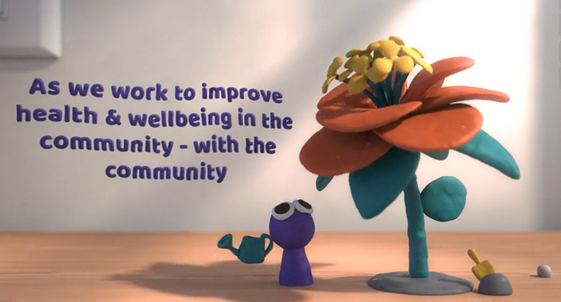 Many thanks for reading.
Val de Souza
Chief Officer
South Lanarkshire Health and Social Care Partnerhsip
Val's Open Door session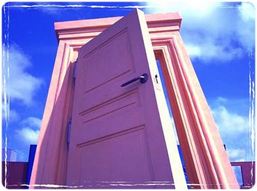 Val's next Open Door session is 26 October 2018 at 2pm, Floor 8, South Lanarkshire Council Headquarters, Almada Street, Hamitlon.
Please contact Giuliana Gustinelli on 01698 453700 to reserve a slot.
News extra . . . .
There's much more happening in South Lanarkshire Health and Social Care Partnership. Read more by visiting Val's blog: news digest. This update includes news of staff changes, links to the most recent Integration Joint Board papers, the launch of an autism action plan, Kilbryde Hospice formally opening its doors to inpatient care and more.
General news and updates can be found on our website.
If you'd like a story published in this blog or on the webpages, please contact Euan Duguid, SLHSCP Communication Manager, on 07917041853 or email Euan.Duguid@lanarkshire.scot.nhs.uk