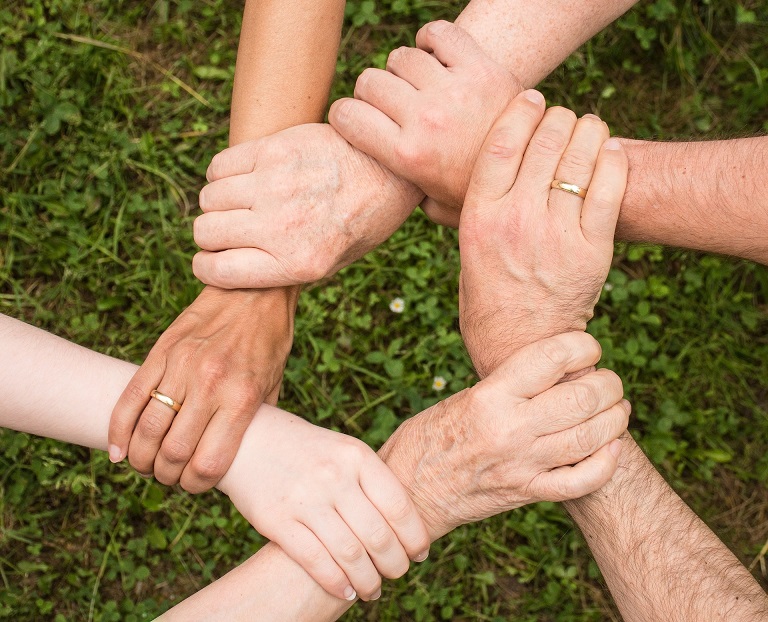 Developments in Clydesdale geared to improving health in the community
Published: Monday, 10 December 2018
Significant progress has been made to develop a model of care that is safe and based on the needs of people in Clydesdale.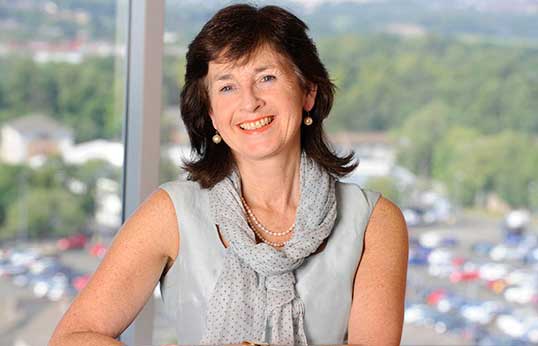 SLHSCP's Director of Health and Social Care, Val de Souza, publishes a regular blog. Val tackles everything, from strategic updates to news from localities, in a straight-forward and easy-to-read style. Read Val's latest post and access the blog archive by clicking on the below.
Video list
Building and Celebrating Communities in three words
Patient story: integration in action
A partnership approach in our care homes
Can you #FindFraser?